Welcome to Sloan Insurance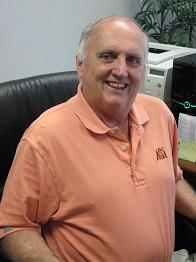 James Sloan Insurance offers a large variety of insurance products including homeowners, dwelling/fire, auto, commercial, health, life, windstorm, mobile homeowners and many more.

For a fast quote for home and auto, please click on the appropriate link below or button to the left. We pride ourselves in our fast, thorough and friendly service. We have several carriers in which to quote your insurance and we will diligently shop for the best value and coverage available.
Do you need to report a loss?
Many of our carriers have claims hotlines or websites through which you can submit your claim. The carriers below prefer that you contact them directly to report a loss.

If you wish to file a claim, and do not see your carrier above, please call our office at (281) 363-9499.